Things To Do in Mirissa, Sri Lanka
Last Updated On December 20, 2021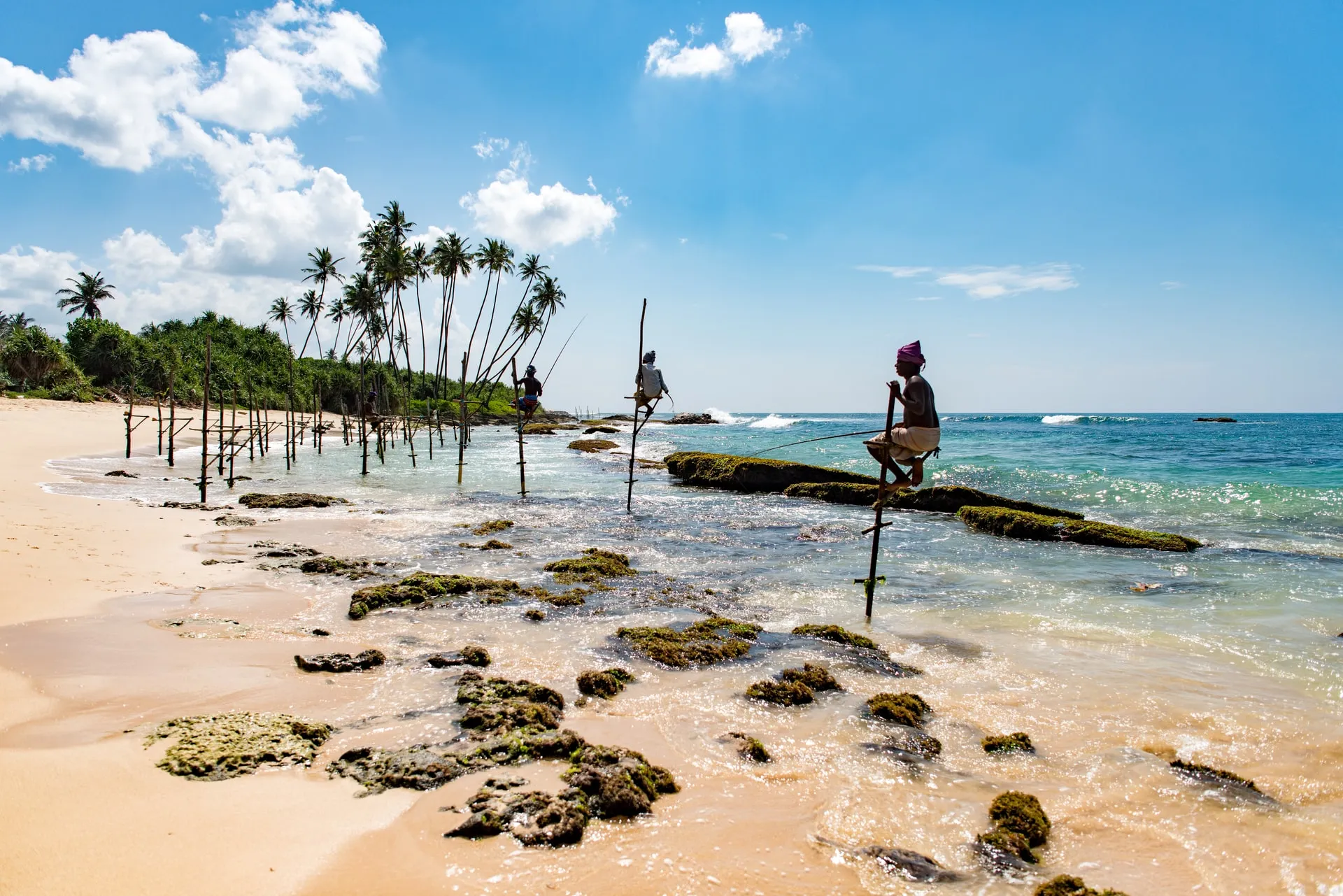 Photo by Daniel Klein on Unsplash
If you are searching for an awesome beach trip in Sri Lanka, Mirissa beach is ready to warmly welcome you with its bright white sand & pretty decent waves.
The best time to visit Mirissa
November to March is the best time to visit Mirissa.
How to reach Mirissa
There is 171km from Colombo to Mirissa. There are several options to get from Colombo to Mirissa. Choose as you wish
1. Train-it takes 2hours 20minutes
Price of tickets -Rs.540-Rs.971(depend on class)
2. Bus-it takes 2hours 50minutes (depending on traffic )
Price of tickets-Rs.881-Rs.1134
3. Taxi-it takes around 2hours
Price -Rs.12000-Rs.16000
4. Drive-it takes 2hours
Price-Rs.2100-Rs.3200
9 Awesome Things to do in Mirissa
1. Find the secret Beach
It is a small hidden beach which has higher tourist attraction as well as the main beach Mirissa. But further, it's not a secret beach because its location is now available on google maps. But it's not the most accessible place to get if you don't have your transport system. If so, from my point of view, hiring a tuk-tuk will be the easiest & profitable option you have. This beach has a fantastic sunset view in the evening. There are cute little swings at the Beach. You can enjoy them as well as take photos without any charge. Secret Beach consists of three beaches, which are perfect for swimming & snorkeling. In brief, this is a great place to relax in the Mirissa area.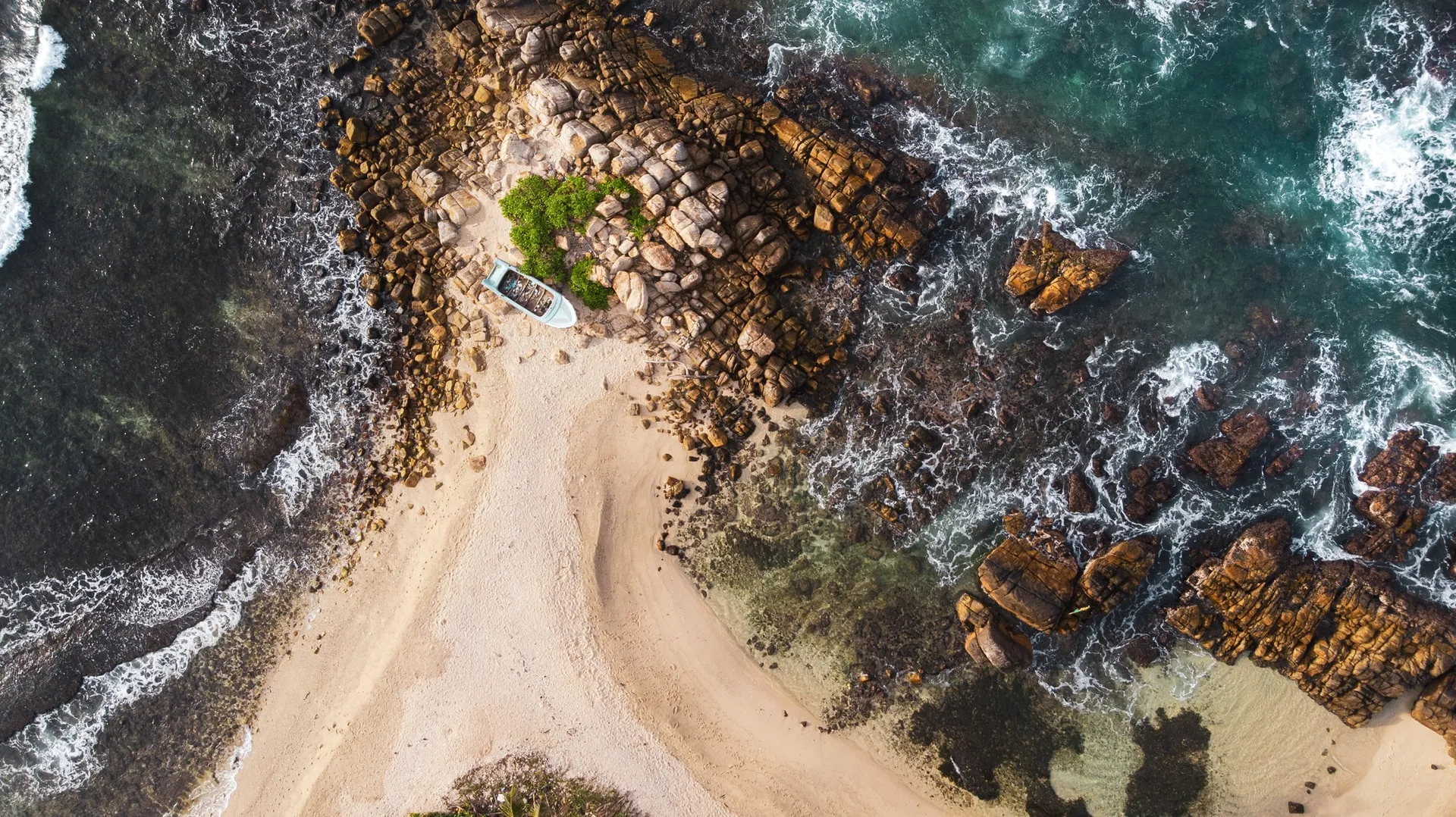 Photo by Kevin Charit on Unsplash
2. Visit the Coconut Tree Hills
Just a 15minutes walk, you can reach coconut tree hill from Mirissa beach. It's a small island with coconut palm trees that offers you a great viewpoint of the tranquil ocean. This place is terrific during the sunset and sunrise, so the ideal times for visiting are in the evening or the morning. You can take a perfect shot of yourself in a coconut grove with a tranquil blue ocean behind you. This place is also free to enter.
More about: Coconut Tree Hills Mirissa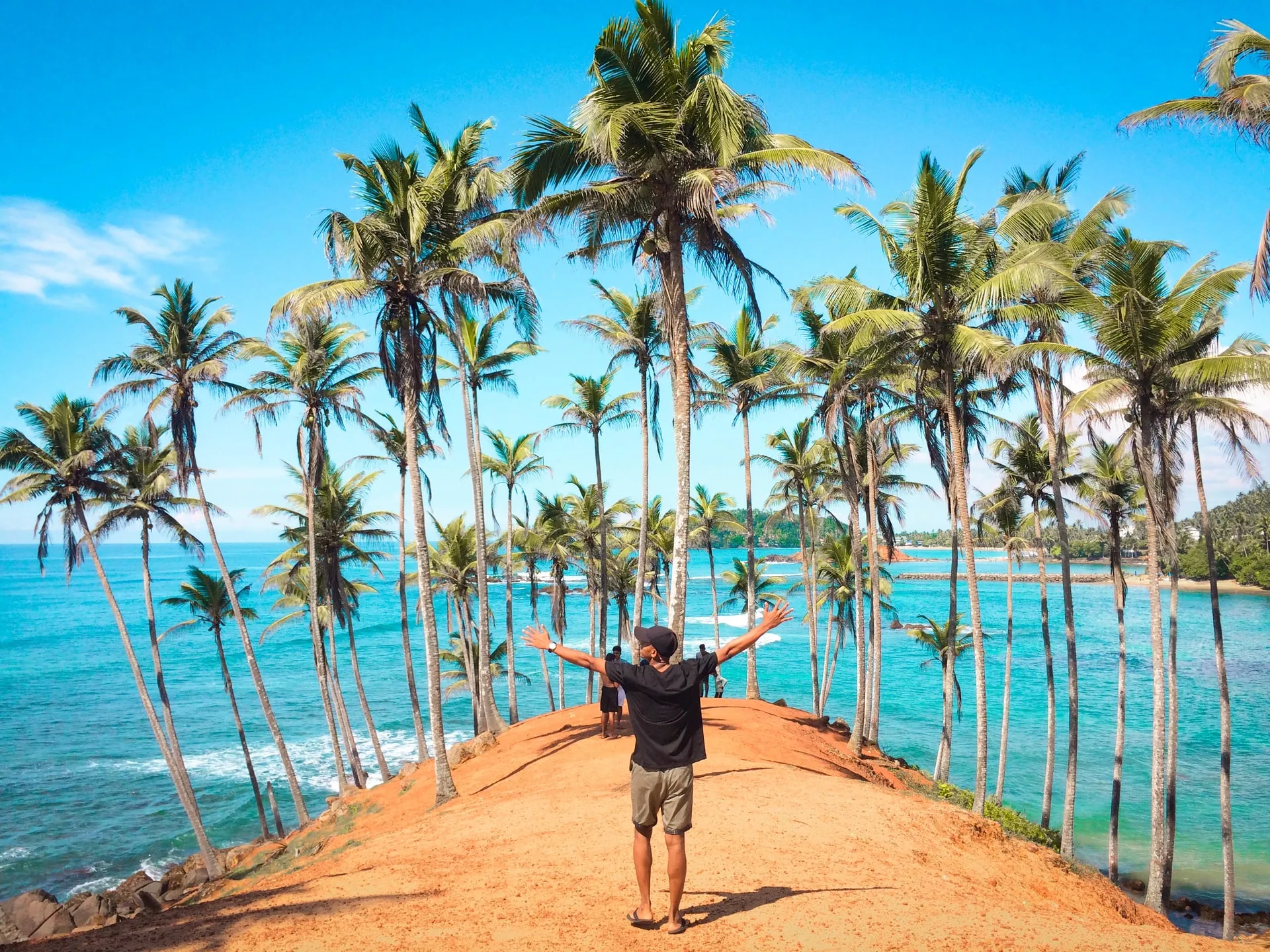 Photo by Farhath Firows on Unsplash
3. Visit the Parrot Rock
Parrot Rock is another magical view spot in Mirissa beach which has higher tourist attractions. At there, you can take a fantastic view of the palm trees on the Mirissa coastline on one side & the crystal clear blue ocean on the other side. If you like views, you should visit parrot rock without forgetting. Another specialty of parrot rock is that there are numerous small rocks around it covered by beautiful corals. It will give you an incredible snorkeling experience who loves snorkeling.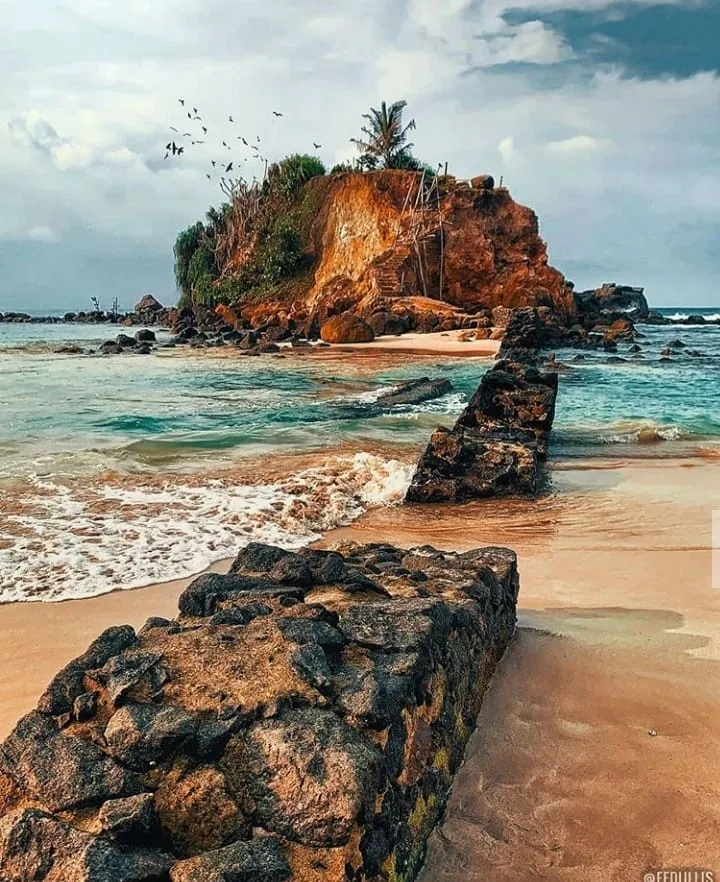 4. Go Whale & Dolphin Watching
Go whale and dolphin watching is another one of the best things to do in Mirissa. To get this chance, you must visit there from November to April. During this season, seawater is calm & warm, which attracts migratory giants such as blue whales and sperm whales. At the same time, you're on a boat safari, large pods of spinner dolphins swimming around you. It was an extremely breathtaking sight. Seeing more than one whale will depend on your luck.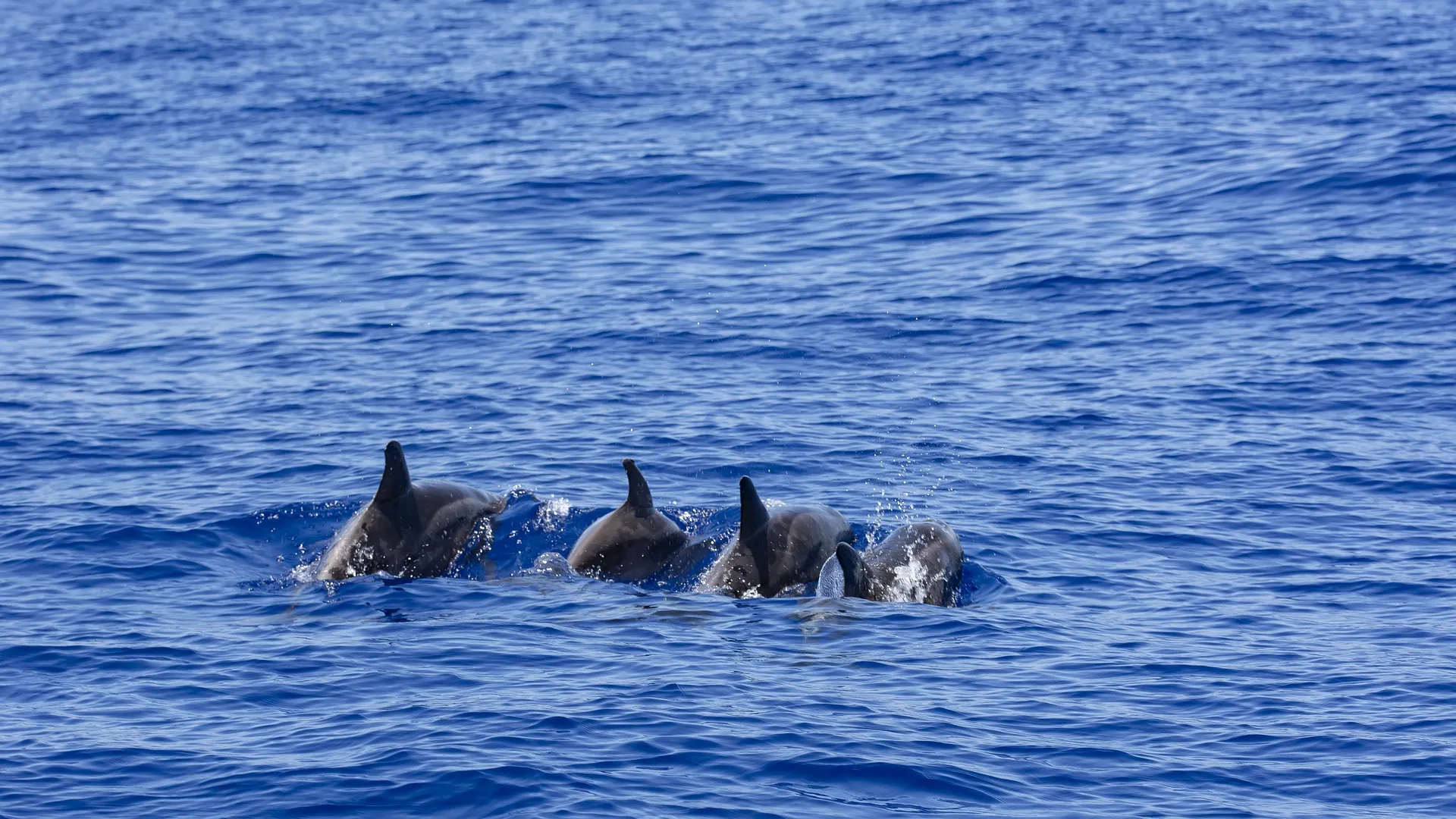 4. Enjoy Surfing at Weligama Beach
Weligama beach is the perfect beach for surfing on the south coast of Sri Lanka. From October to March, this beach offers a variety of waves perfect for surfers of all levels. There are lots of surf shops lined along the coast. From them, you can hire a surfboard for the cost of 200 Sri Lankan rupees for an hour. If you want to learn, surf in Sri Lanka there is also surfing schools. You can take fantastic surfing lessons for around 2000 Sri Lankan rupees.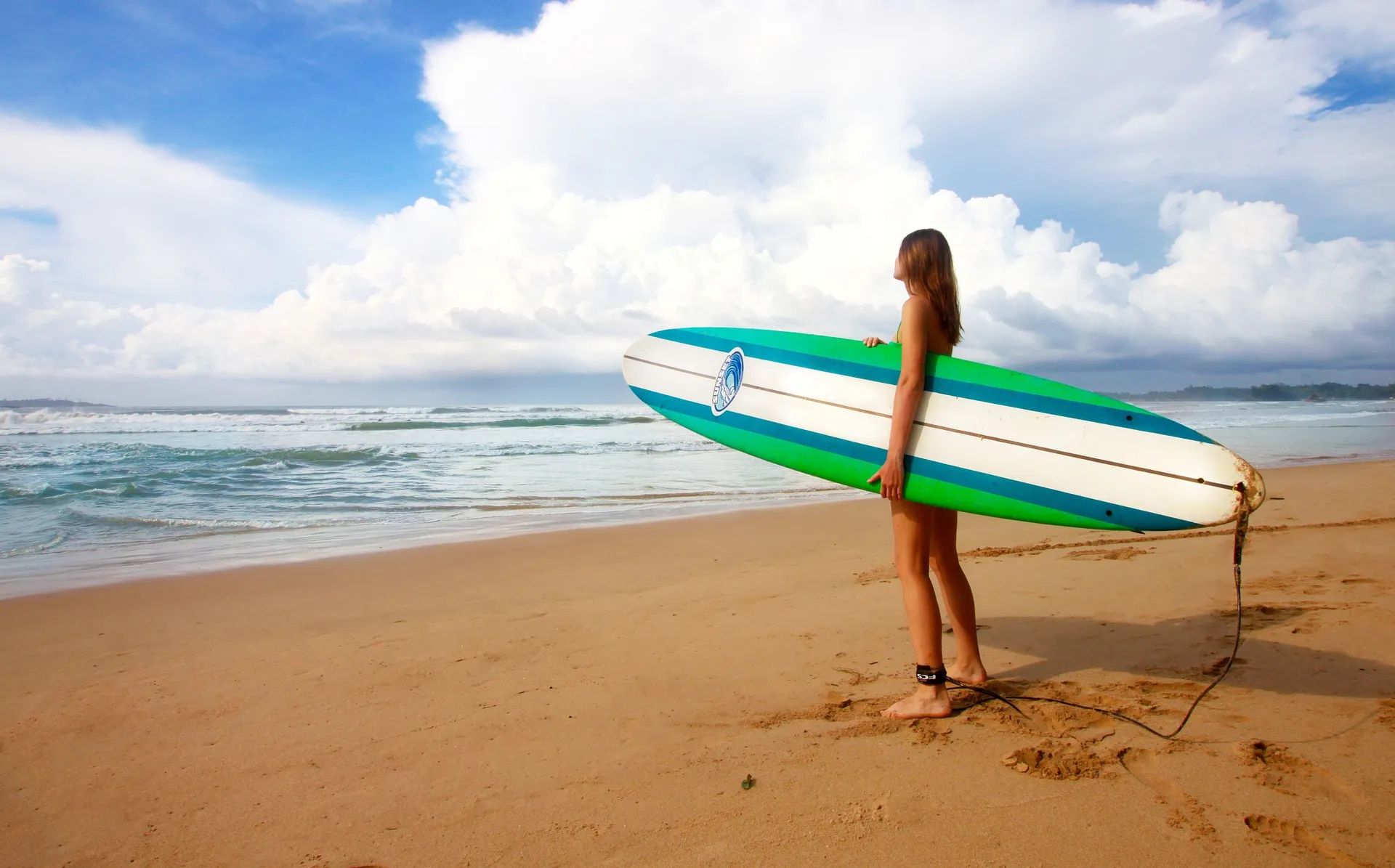 5. Go Snorkeling at Turtle Bay
There are not lots of coral reefs in this area. But there are lots of turtles. So snorkeling in this area may give you an excellent opportunity to see five species of turtles among the seven species. You can dive with the price around 10000. L.K.R & also if you want you can take your diving certification through a three-day course for a reasonable price. This can be called one of the cheapest places to get your diving certification in the world. Do not visit that chance if you're looking to stay in Mirissa.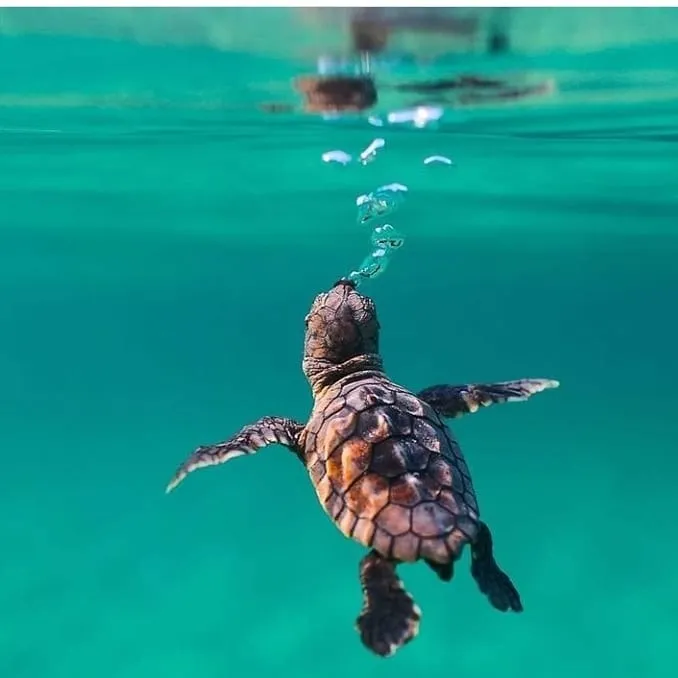 7. Enjoy Body Bordering at Mirissa Beach
Body bordering is one of the best things to do in Mirissa beach. You can rent bodyboards from the shops on the Beach at around 300. L.K.R for one hour. sometimes waves can be pretty big. So be careful. After enjoying body bordering, you can take your lunch at one of the restaurants lined along the beach.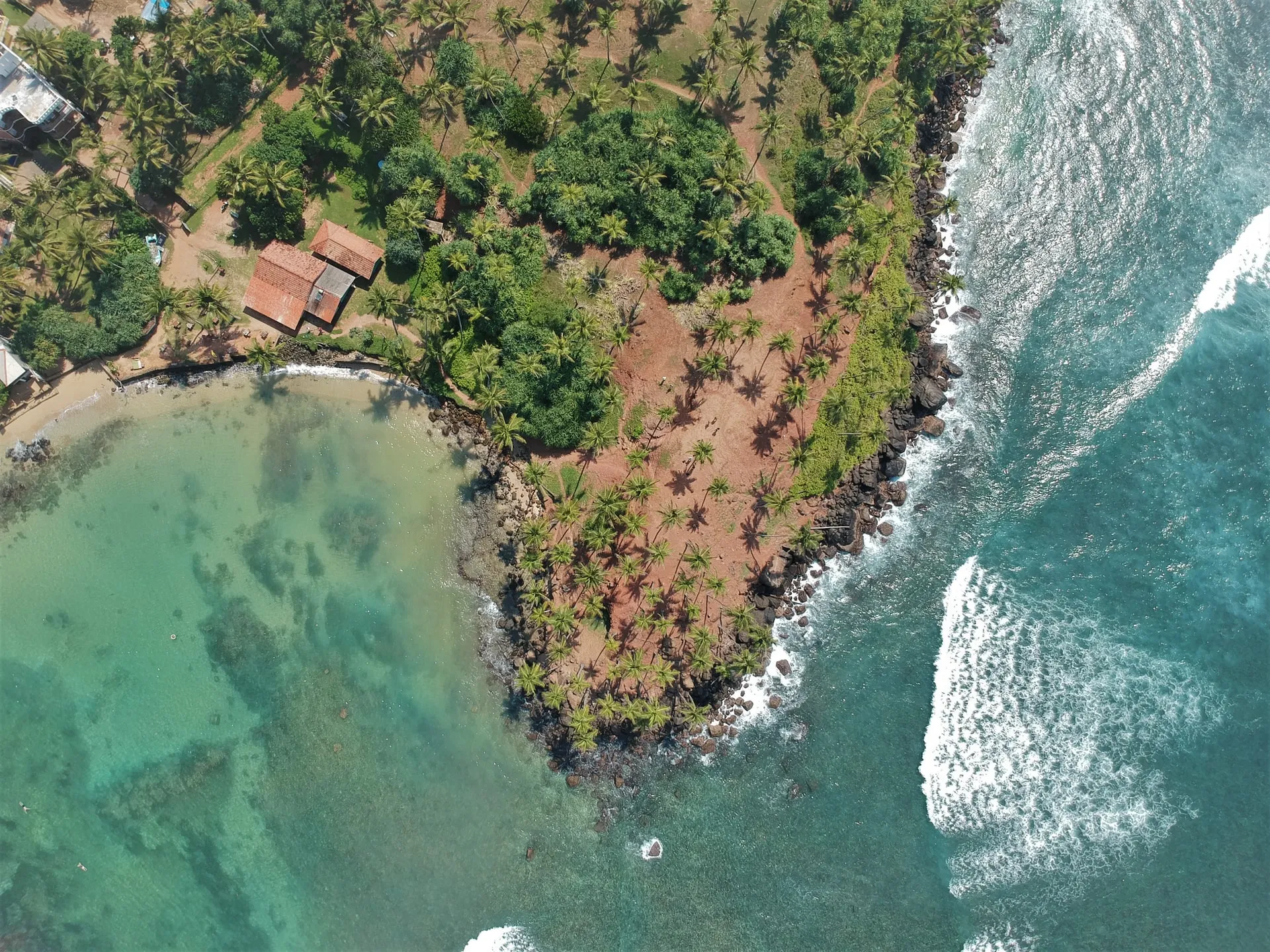 8. Visit Snake Farm in Mathara
Snake Farm is 13.3Km from Mirissa to Mathara snake farm. You can reach it within 20 minutes by hiring a car or tuk-tuk. You will have to pay 1000. L.K.R for a person as an entering fee. On the farm, you can be able to see different species of snakes in Sri Lanka. This may be another new experience for you. this farm is not only a sanctum for rescued snakes but also the doctor who maintained it does some experiments to produce anti-venoms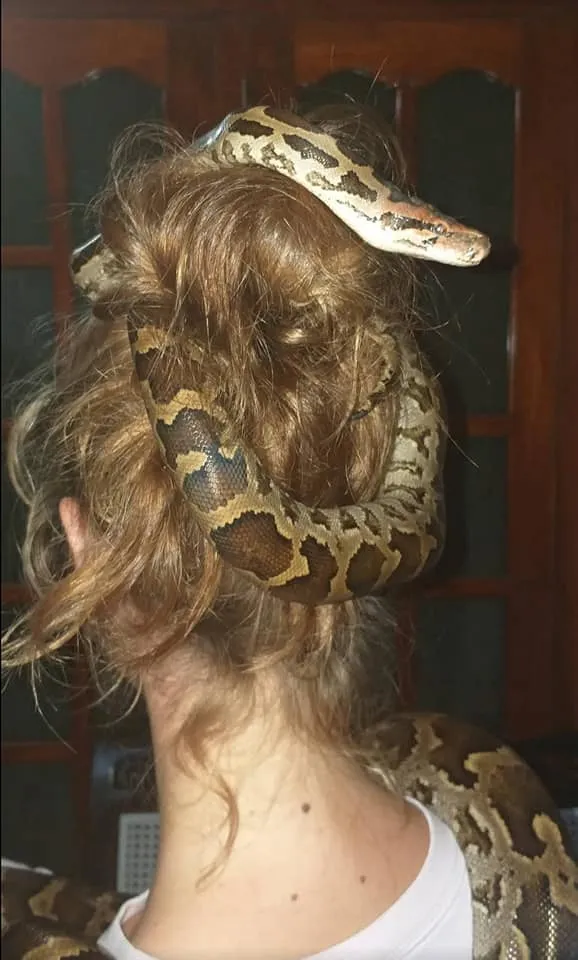 9. Enjoy the Sunset Dinner
Mirissa beach is rich with fabulous restaurants that are perfect for enjoying sunset dinner for a reasonable price. Most restaurants offer happy hours that run from 3. pm to-10.pm, which makes 200 L.K.R-300L.K.R all drinks. If you're a seafood lover, this may be the best place to get it.